CREATIVE SOLUTIONS
Life style changes may cause you to change your surroundings to suit the new you. Engage our services and watch us interpret your visual desires functionally and practically 
How We Can Serve 'U'
We interpret your visual desires functionally and practically
Interior Design
The ARTLIFE approach to interior design is more than distributing furniture, matching drape colors or shiny surfaces and posh settees.
Arts & Crafts Management
Providing specialized services for organizations and businesses that require a degree of management of the different aspects of arts.
Surface & Textile Designs
We offer you a fresh approach to the world of surface design through indigenous but contemporary motifs for your wallpapers, tiles & upholstery
Photography
From covering events with tasteful pictorial records to keeping track of our progress on different projects & freelance landscape photography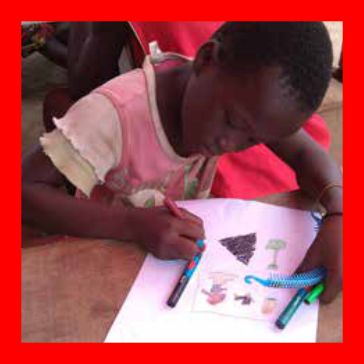 Community Development
At ARTLIFE have recognized and learned that there is a need to give back to our society in our arty way, through our various community projects
Exhibitions
Our work here involves making the right connection between artists and buyers and connecting society with the artists' skill and message.
Recent Projects
From Our Project Portfolio
Renovation, Interior Design and the Interior Decoration of the National Judicial Council
Recent Articles
From our Blog
CHANGES FROM THE INSIDE Every year comes with a freshness and as Interior Designers it's usually worse because we are constantly looking for ways to change the ambience of our   environment…to make it prettier and more functional to our transiting needs. I looked long...
IT'S ALL ABOUT THE INSIDE! The couple was beaming as the photographers focused their lens to record the landmark in the new bride and groom's life. The bride was obviously beside herself with joy while the groom calmly, but passionately looked down on the one he had,...